---
---
Contemporary Oil Paintings
Brent Hixon creates characterful paintings of interesting personalities.
---
---
---
---
---
---
Contact:
---
---
---
---
---
---
Please note all images on this site have a watermark which is not part of the original painting.
---
Brent Hixon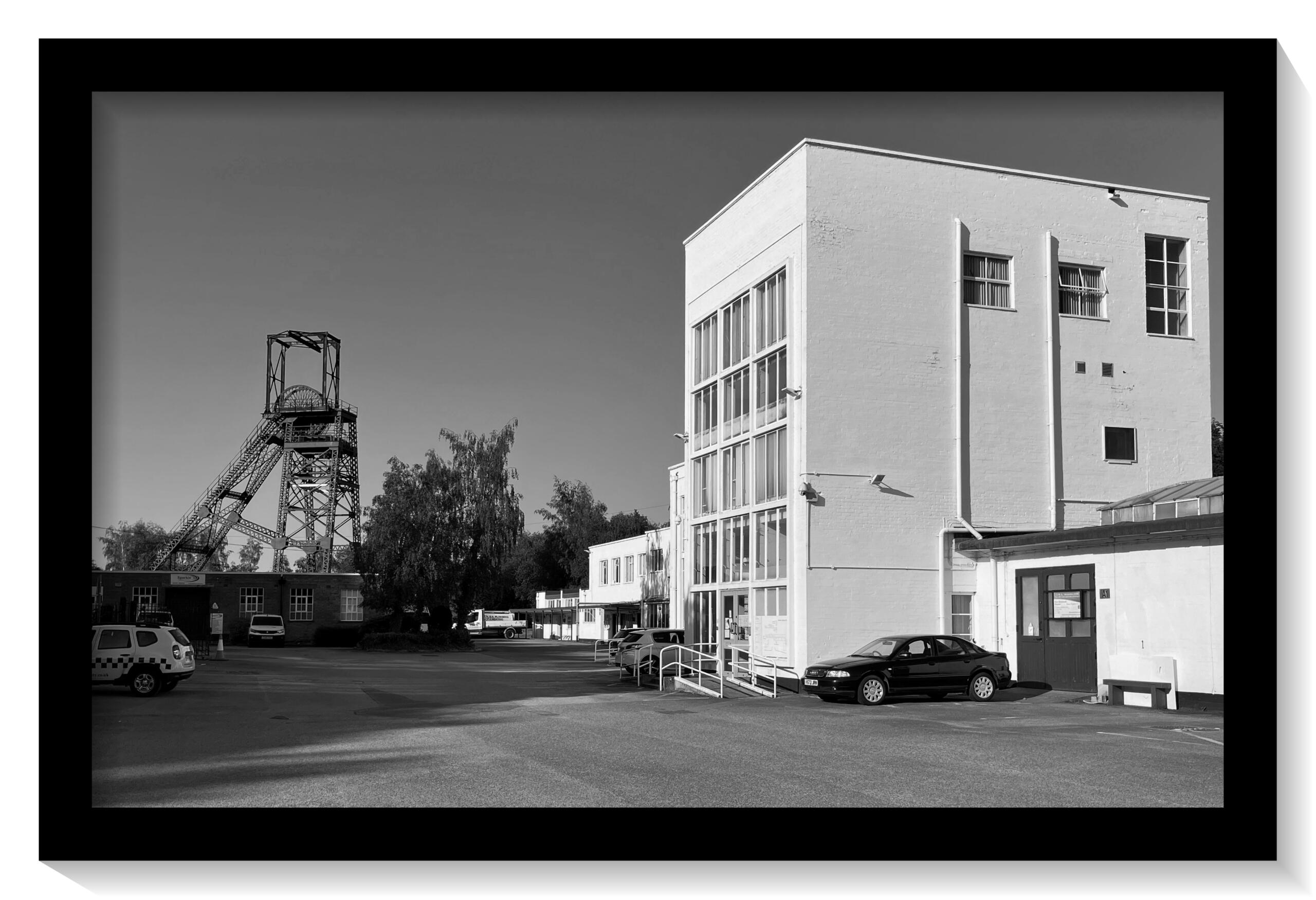 Brent's Bersham Studio
---
About Brent Hixon:
Born in 1961, I was inspired from a young age by the artwork of my Grandfather, a railway artist that often exhibited in London.My interest in art lead me to study at Southampton Art College in the late seventies. I have also studied at Norfolk painting school.After moving to North Wales in 2001, I was lucky to work under Maurice Cockerill RCA and was also able to gain valuable experience while using the studio of artist/modernist Darren Fraser.I have now, due to an increase in sales, set up my own studio space in Bersham, Wrexham.I typically paint in oil with and have a strong passion for pallet knife painting.Artists who inspire me include: Kyffin Williams, Geoffrey Key, Van Gogh, and German artist Otto Dix.Artworks have recently been sold at Wilson 55 and Halls Fine Art Auctions.
---
---
---
---
---